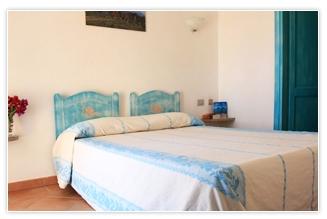 Lu Nibareddu Hotel San Teodoro
The Hotel Lu Nibareddu lies inside Residence Lu Nibareddu in Porto Taverna (San Teodoro).
The hotel enjoys an advantageous situation: it is located close to Olbia, splendid city famous for its beautiful beaches and marvellous views of Tavolare Island, as well as near other splendid beaches including La Cinta in San Teodoro.

Moreover, thanks to its optimal situation, our guests will stay near the most beautiful cities and touristic areas of Costa Smeralda, like: Porto Rotondo and Porto Cervo.
Our structure is situated close to Olbia Port and Airport and Golfo Aranci Port.


Come to spend a unique and charming stay, encircled by the crystalline blue of the sea and the splendid junipers, in order to enjoy an unforgettable experience.